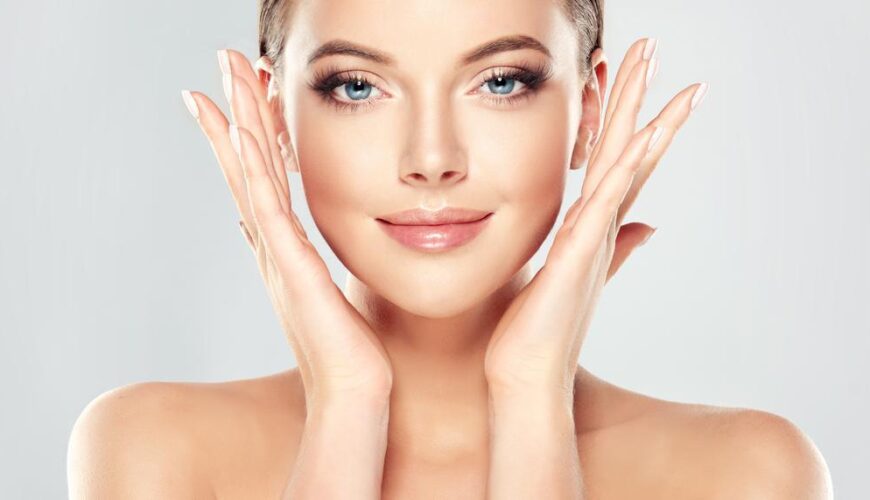 Forma is a high powered bi-polar radiofrequency equipment that simultaneously heats the superficial and deeper layer of the skin. This leads to structural changes in the collagen bundles causing skin tightening and improvement of acne scars. Forma effectively treats the forehead upper and lower eyelids, nasolabial folds, jowls and neck
FAQ's
1. Is Forma USFDA approved?
Yes, Forma is USFDA approved for skin tightening and skin rejuvenation.
2. How many sessions do I need?
Sessions required will depend on the individual needs. It may vary from 6-12 sessions.
3. Who is a candidate for Forma skin tightening?
FORMA can be used on any skin type and on anyone looking for tighter skin with improved texture.
4. How long are the treatments?
Treatments are 40-60 mins long, once a week.
5. Is FORMA painful?
No, FORMA is not painful. It feels like a hot stone massage.
6. What is the downtime for FORMA?
There is no downtime. Your face may have a pinkish hue for a couple of hours which will subside.
7. What areas can I have treated?
Radio frequency is used on any part of the body which may be loosening, sagging or wrinkling. Including the face.
8. Are there any side effects to the treatment?
After the treatment, the skin may feel tight with mild redness. Therefore it is important that you use a good moisturizer. These effects normally subside within 36 hours of treatment.
9. How quickly will I see results?
You should see results from your first treatment. The treatment is progressive so you will continue to see even better results after each treatment. After completion of your course you can continue to see results for up to 3 months.
10. What Are the Benefits of Forma over other treatments?
• It's non-invasive; no needles or knives involved!
• There's no down-time after the treatment meaning you can get straight back to your day
• It uses the body's own natural healing abilities to gain results
• The treatment is painless
• It helps with muscle tone- Injectables and fillers can actually damage and reduce muscle tone. Radio Frequency actually improves muscle tone meaning it is better for you in the long run
• Long lasting results- while injectable and filler results can last for around 3-4 months, improvements with Radio Frequency can be seen for up to 3 months with results lasting for up to 2 years